Ownership & Staff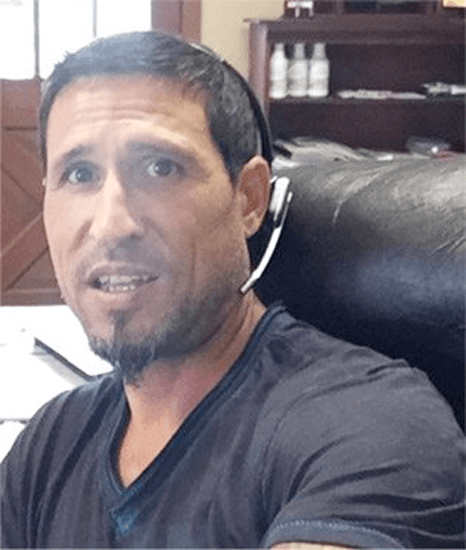 Ken Moncebaiz (pronounced mon-se-BYE-ez) has been the owner of K&M Steam Cleaning since 1996.
Over the years, his devotion to his customers and pursuit of excellence have transformed K&M Steam Cleaning into one of the premier carpet cleaning companies in Austin, Texas. Ken manages a staff of service technicians out of eleven mobile units and has trained them all personally.
K & M Steam Cleaning specializes in carpet cleaning, carpet repair, air duct cleaning, tile & grout, upholstery and commercial cleaning. When it comes to carpet cleaning, we never settle for less than the best. They are an elite carpet cleaning company that specializes in putting people first, which is why they are growing faster than ever. They go above and beyond to make each of their customers feel appreciated and valued from beginning to end.
Coupons
Get A Free Estimate

This is custom heading element