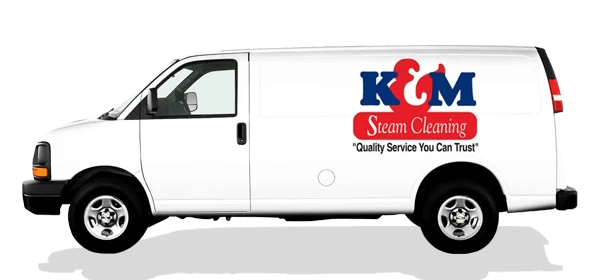 Get the service of Pet Stain Removal Surrey with Vancouver Carpet Cleaning service
We all love pets and there is always a love hate relationship with them. You can never live without them, but pet stain can make you feel angry while cleaning. We are Vancouver Carpet Cleaning service and we offer the service of Pet Stain removal White Rock and other areas. We have a team of well trained professionals who have a better knowledge on the service of this field and they ensure each one of our customers are happy and satisfied with our service.
If you need the service Pet Stain removal Surrey and surrounding areas, then also you can contact with us. We are always here to offer and provide you with the best in class carpet cleaning service in Vancouver. We understand that the cleaning service can be very tough and it requires necessary measures to be done wisely. We have an experience of dealing with the pet stains, drink spills, and also the paint spills on the carpet.
Services Pet Stain removal Surrey offers
The time, you are choosing Vancouver Carpet Cleaning service for the Pet Stain removal Surrey, you must know about the other services we offer.
Pet stain removal services
Basic carpet cleaning services
Pressure washing services
Nowadays, people are way too busy with their profession and even they do not get much time to spend with their family. If you are also suffering from such situation and finding that the carpet cleaning to be tough, then leave the job for us and hire the Vancouver Carpet Cleaning services for Pet Stain removal White Rock. We will get the job done with our professionals.
Contact us
Call us whenever you want and ask what we can do for you. We look forward to work with you with our professionals.