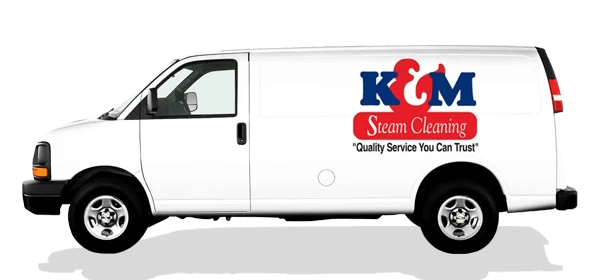 MHD Power Washing gets the job done inside…and out! From Gutter cleaning to driveway revival, we can sweep the grime away

Whether it is brick, concrete, asphalt, metal, or wood, our high quality power washing machines can wash the grime out.
You've spent hours cleaning every nook and cranny of your home to ensure it is spotless. When's the last time you were cleaning the shingles on your roof!? Did you squeegee the outside of that family room window? We don't blame you!
Grime and debris can build up in your gutters over time, as a result this can harm your overall drainage system. Just because you don't see it doesn't mean it isn't there!
Let us take the tough corners and slippery roofs off of your hands. From complete exterior cleaning to driveway and steps, MHD Power Washing is the leader in power washing services in Vancouver, Surrey, and the Fraser Valley. Contact us today for a free quote.