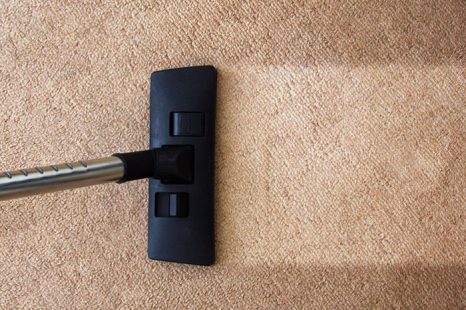 Serving Vancouver and the rest of the Lower Mainland since 1998!
Our expert carpet cleaning equipment will ensure the integrity of the fabric, while breaking down those pesky stains in no time – Satisfaction guaranteed.
Pet Odor Specialist
Rug Cleaning Specialists Serving the Lower Mainland – Offering the Best
Carpet Cleaning Surrey & White Rock Location
Rug Cleaning in Surrey is something we understand. We also see the love hate relationship with your pets; 99% love and 1% hate and that is also for the cleaning! That's where Vancouver Carpet Cleaning Surrey can help you with expertise in carpet cleaning in Surrey!
Vancouver Carpet has seen it all when it comes to servicing our clients; Pet stains, drink spills and yes – even paint spills. With years of experience in the carpet cleaning business, offering affordable carpet cleaning services in Vancouver, we have dealt with carpet & upholstery cleaning across the lower mainland. We provide service in Surrey, Delta, Burnaby, Vancouver, the Tri-cities, and Fraser Valley.
Whether it is a simple rug cleaning, carpet cleaning in White Rock or your entire home needs a cleaning marathon, Our expert at Vancouver Carpet Cleaning White Rock are here to help.
It is important to remove the stain – but we won't forget about that odour either. Our citrus aroma will not only mask the odour, but also disinfect and cleanse the rug / carpet as if it were new again.
To ensure the bacteria of pet stains is removed, our carpet care experts use an environment-friendly disinfectant for assure and 100% satisfaction with our carpet cleaning services in Langley.
Reappearing Carpet Stains?
Have you ever had all of your rugs cleaned to look brand new just to walk past it days later to find the stain has mysteriously reappeared? This is, unfortunately, the case for many homeowners we've come across in Surrey. The reason for this can be a lot of things, but much of the time a stain – for example dirt may be the culprit. Dirt can be trapped below a surface, and re-activated when disturbed (cleaned). The dirt can work its way up through the carpet fibres and voila – its back! These situations call for specific cleaning tools, make sure to let your Carpet Cleaning White Rock professionals know about these spots beforehand. You can learn more about reappearing carpet stains here or connect with us for best carpet cleaning services in Langley!
We are the carpet cleaning Surrey professionals and we have cleaned everything from wine spills in West Vancouver, to barnyard pet stains in Abbotsford! Feel free to give us a call today!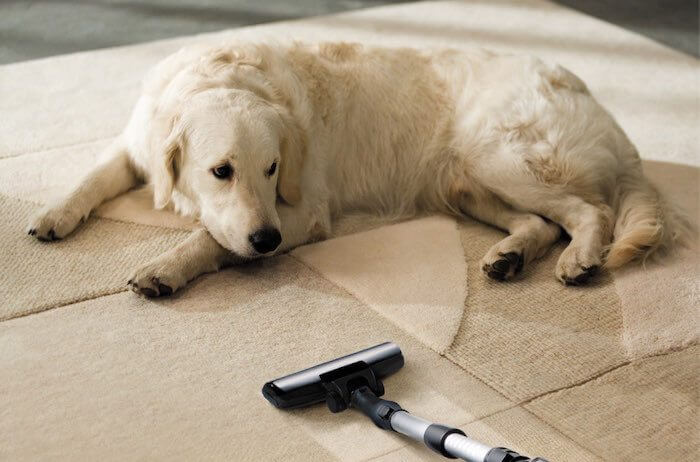 Recent Jobs
Here are some before and after photos of carpet cleaning and repair that we have done recently.