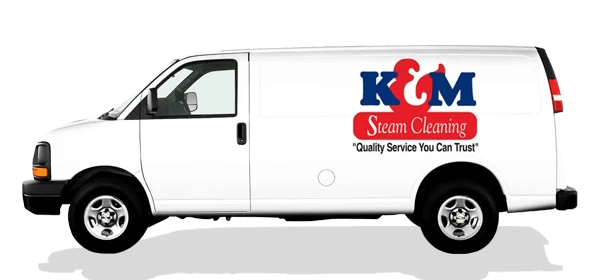 Commercial Carpet Cleaning Surrey – Consider K&M Steam Cleaning for All Your Commercial Carpet Needs
Vancouver Carpet Cleaning Specializes in Office and Restaurant Carpet and Exterior Cleaning services.
Since 1998 Vancouver Carpet Cleaning has been servicing local restaurants with the service of commercial carpet cleaning Surrey. Such as White Spot, and countless strata and apartment complexes are also on the list of our service.
It is vital in the restaurant business that not only do you need to keep up appearances for your customers – but it is also mandatory for Foodsafe BC. Do you have an inspection coming up? Vancouver Commercial Carpet Cleaning Surrey specializes in Foodsafe quality control checks and knows exactly how to get that gold seal of approval.
Are you a Strata manager who is looking to keep your carpets looking fresh? There is no better way to keep the value of your complex higher than that first impression tenants get when they walk into the lobby. Vancouver Carpet Cleaning has special rates for apartment complexes, so feel free to give us a call for a free estimate.